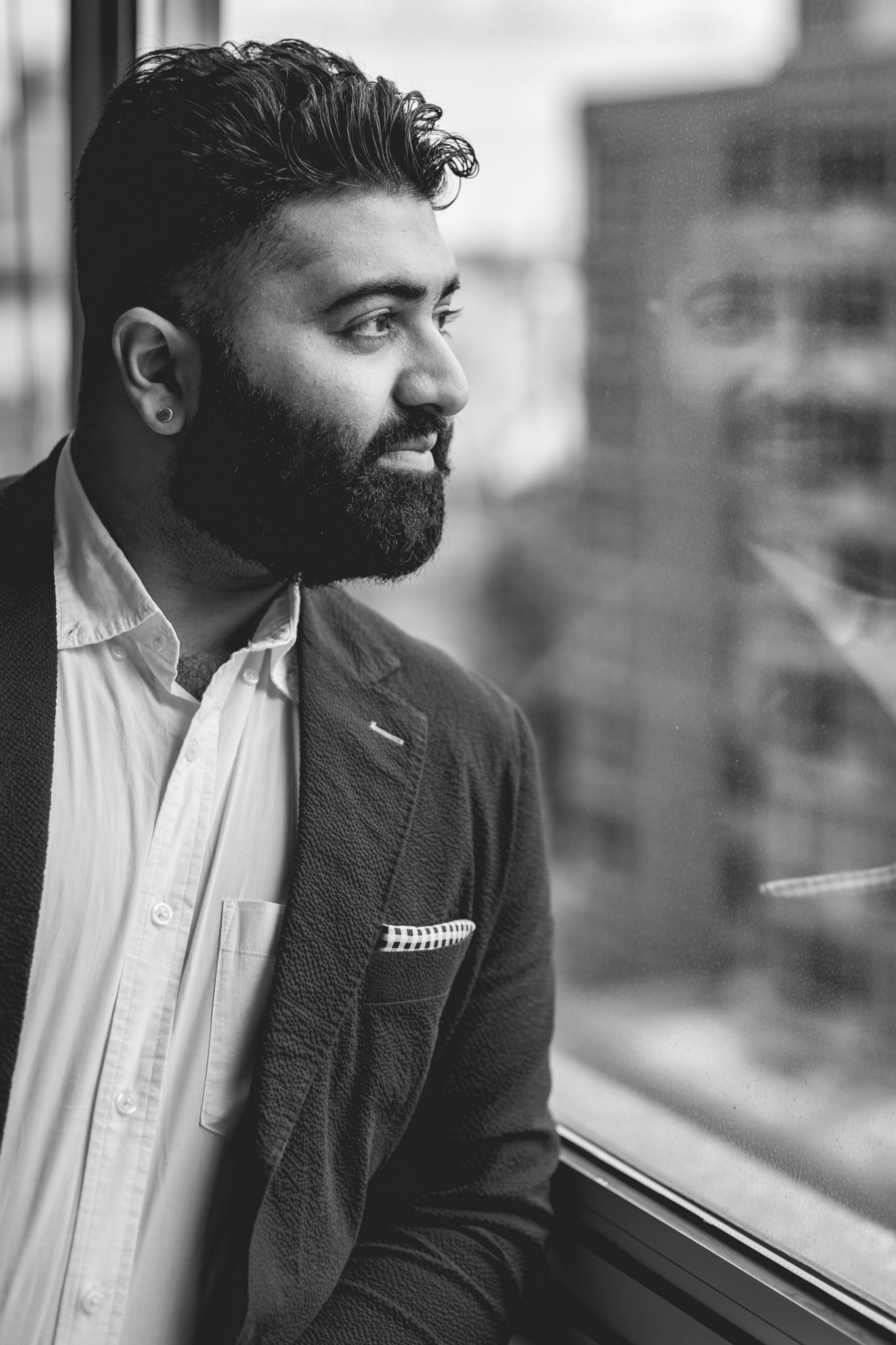 Tanmay Kayande
Product Orchestration and Strategy for
Leaders in Tech, Startups, and Product
Contact Me
Sharing:
Experiences

Over the last decade, I've seen companies of all sizes and stages struggle through similar issues respective to their scale. They help the world as I have helped them.
This is a virtuous cycle.

Here's an overview of my experience:

Coming Soon

Solutions

Highly ambiguous, high stakes, multivariable problems with no "correct" answers are exactly the kind of problems that get me excited.

Here are some of the types of problems
I would be excited to work on with you:

Coming Soon

Perspectives

History may not repeat but it certainly rhymes.

The more I write, the clearer I think.

I invite you to browse through an anthology of short pieces written in a relaxed way.

Here are my perspectives:

Coming Soon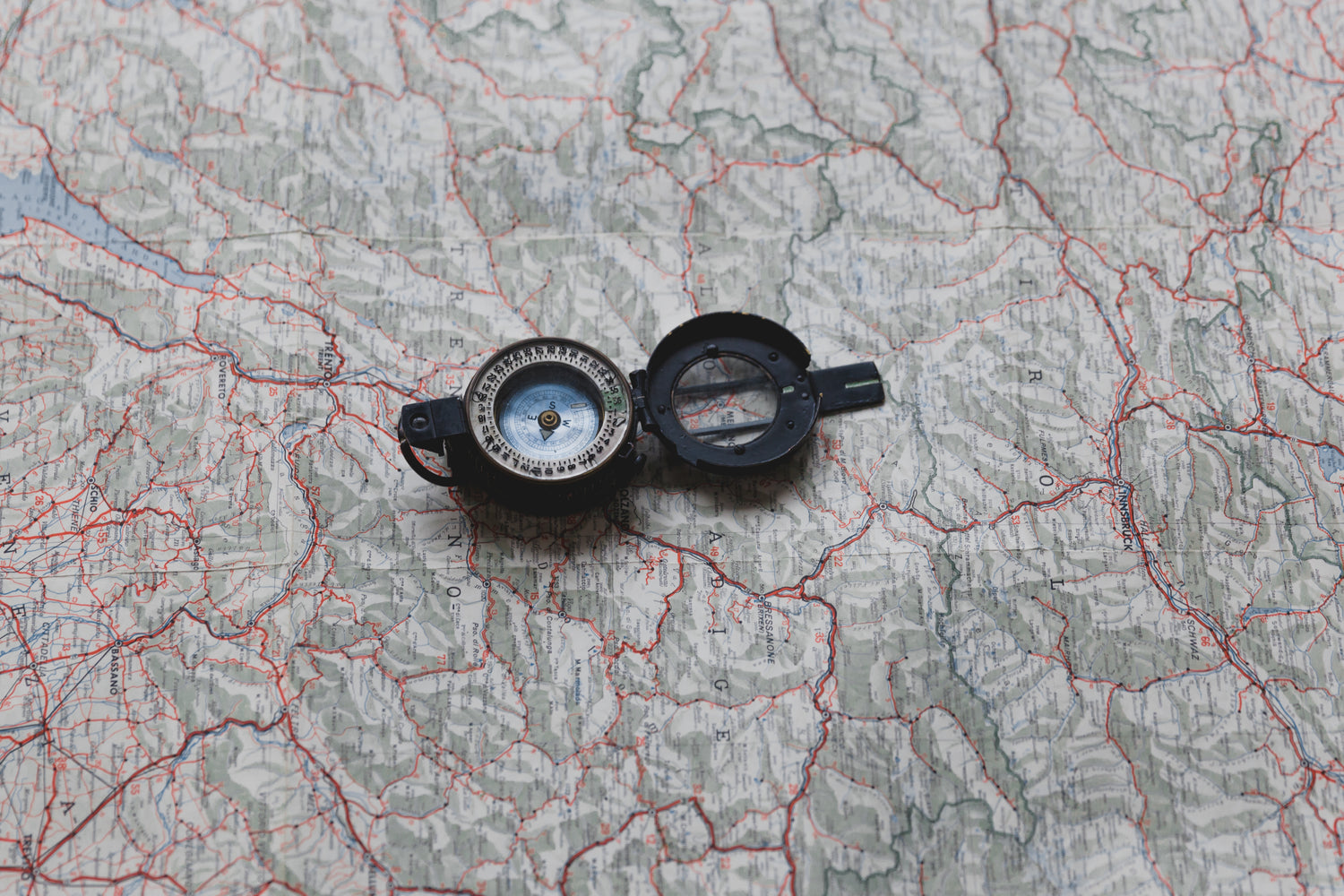 Navigate Strategy
As a Tech Executive, Startup Founder, or Product Leader, you need to chart a course into an unknown future for your people to follow with confidence
The future is an abstract haze where even the best navigators benefit from:
An orientation to make sure you're going where you intend
A calibration to make sure you're equipped sharp and strong tools
A reassurance to make sure you're supported by others like you
Contact Me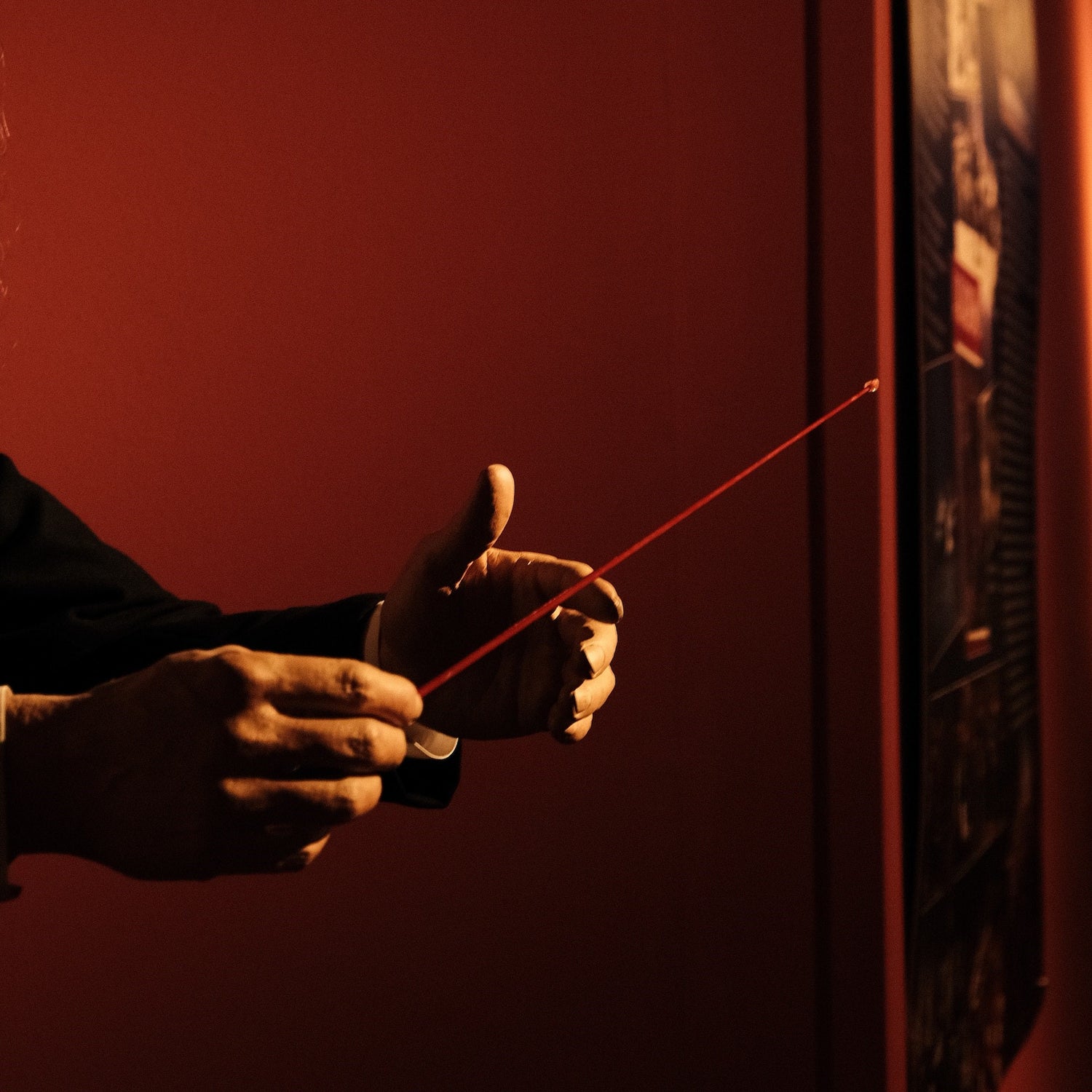 Orchestrate Product
Designers, Devs, and Marketers all believe their function is the most critical without which a product, company, or startup would surely fail.
To align them with your vision and each other's strengths is my specialty.
The way a conductor orchestrates a symphony.
Bringing balance and unity among
the elegant strings (designers),
the proud brass (developers),
the melodious winds (marketers),
and the metered percussion (leadership).
When we align product and process with vision, growth is inevitable.
Contact Me
Creed
We raise the caliber of life
by raising the caliber of self.
The things we make and the actions we take
must be built to last and timeless.
We exalt beauty.
It is imbued in our spirit
as we imbibe the richness
and quality of experience.
As we travel, the world is our muse.
This inspires how we innovate, 
in our relentless pursuit of excellence.
This is how we stay timeless,
by pushing past the limits of the times we're in.
We accept the risk,
we flirt with danger,
we challenge the standard
with ek talwar baher.